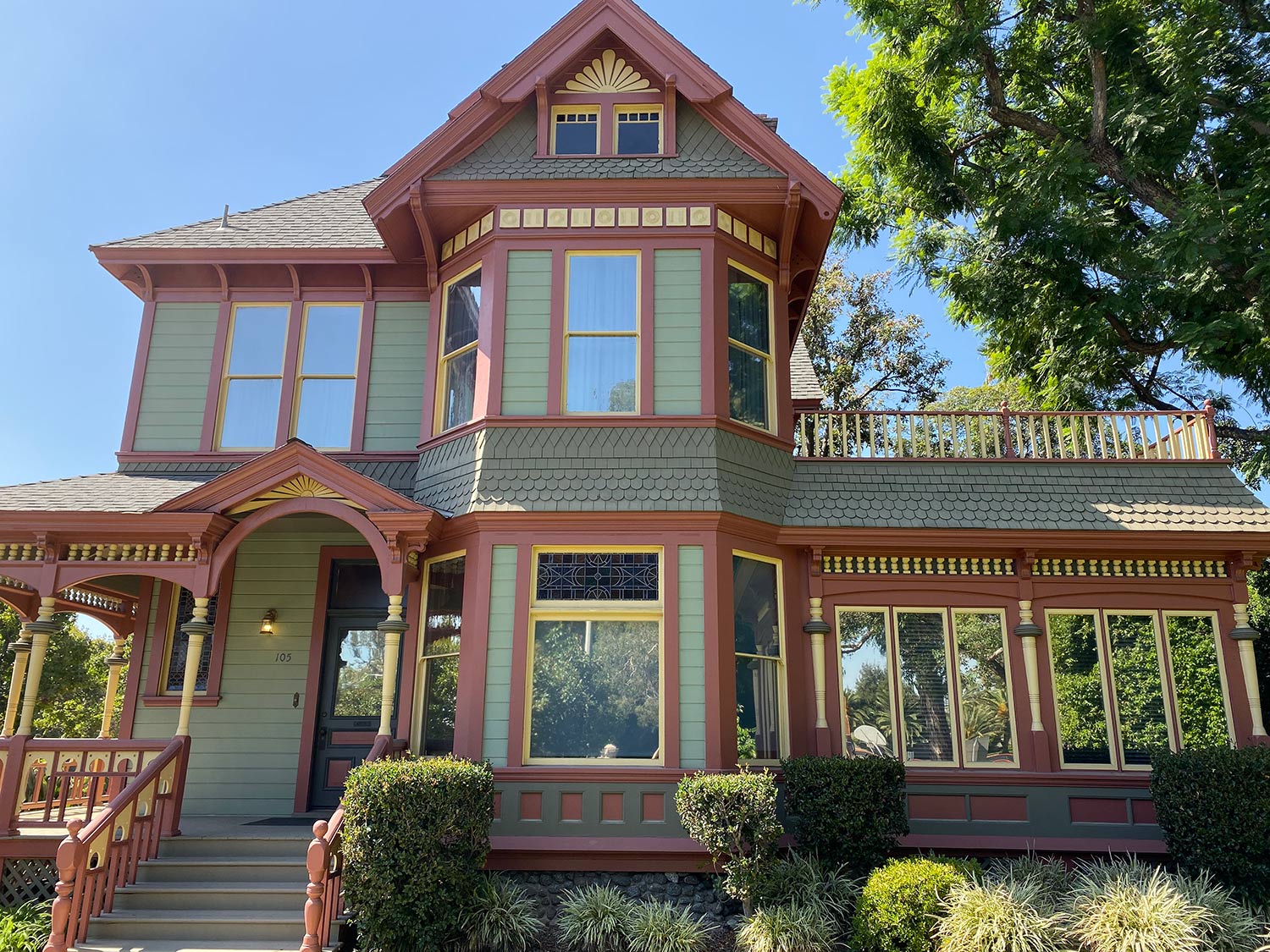 Steve's Professional Window Tinting
Simple Solution to Reduce Fading and Regulate Interior Temperature
The sun's powerful rays can be disruptive and costly without the proper protection. Tinting your home's windows offers a simple, effective solution that not only helps regulate temperature but also safeguards furniture, artwork and flooring from potential damage by blocking up to 83% of heat. On top of this practical benefit, window tinting reduces cooling costs up to 40%!
Understanding The Difference Between Tint Shades and Tint Types
We recommend you choose the performance type for your home or business first. Once you have selected your preferred type, you can then choose the shade of tint based on how dark you want your windows to be.
Type
When you select a type of tint, you are selecting a technology that the film uses. You should select the type of tint based on the desired performance and heat rejection you'd like for your property. We generally recommend a ceramic window tint for most customers.
Shade
The shade of tint is how dark or how much visible light can pass through the film. Your selection will generally depend on the look and style that you want for your property. Shades of tint have a small effect on how much heat is actually blocked or reflected out by the film. 
Choosing The Right Commercial Window Tint
Option 1
Harmony Window Film
With a premium combination of proprietary metals and nano-ceramic technology, Harmony lets in the natural light we all crave, while blocking its less desirable attributes.
Option 2
Spectrally-Selective Window Films
Looking to maintain the existing glass look and feel? These films are ideal for storefronts, commercial buildings, and homes that need minimal light control and maximum heat protection.
Option 3
Dual-Reflective Window Films
Our dual-reflective film technology pairs a reflective outside-facing layer with a subtler inside-facing layer. This enables it to provide significant solar control while maintaining outside views after dark.
Option 4
Ceramic Window Films
This state-of-the-art film is the ideal choice when the exterior look of your building windows is exactly what you want, but the performance isn't there.
Option 5
Neutral Window Film
Neutral window film provides uniform light transmission. What this really means is that neutral film doesn't interfere with the lovely way sunshine lights up a space.
Option 6
Reflective Window Films
With technology on two sides, it provides a pleasing contemporary look with a high level of heat, glare and UV control that keeps people at ease in any room.
Option 7
Low-E Window Films
Our revolutionary low-e window film technology provides optimal comfort and energy savings by reducing heat transfer through windows, this sophisticated product is ideal for regulating temperature inside.
Option 8
Exterior Window Films
This highly durable, effective series of films was created specifically to overcome the challenges of retrofitting buildings with no access to interior window surfaces.
Option 9
Deluxe Window Film
Deluxe window film has many similarities to our reflective films, but without the mirror-like appearance. It effectively solves comfort problems, helps save energy, and blocks 99% of harmful UV rays.
Option 10
Specialty Window Film
Virtually invisible, speciality window film improves the performance of your building's window glass, enhancing indoor comfort while maintaining optically clear views.
Brian Cholewiak
"Had my windows tinted a few months ago. The guy who did it was really nice and did good work. The tint is holding up great and looks good."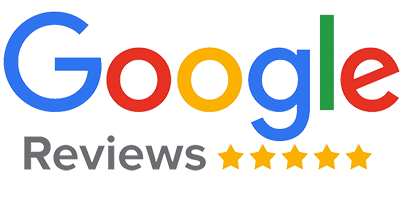 Joseph Roessler
"These guys are in the business of taking care of business! If your looking for top notch tinting, investment grade, this is the place. Thanks Steve!"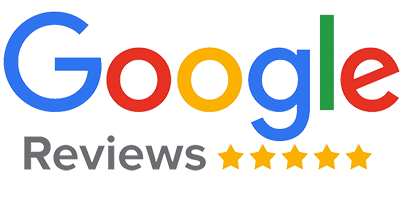 Dennis G.
"Using Yelp for quotes, Steve's Professional Glass Tinting & Auto Security, did the best follow up on request for tint service, than any other business. The work came out great as well!"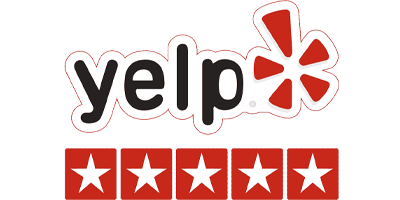 Residential Window Film Viewer
Before making a window film decision for your home, preview solar control and decorative film transformations with our film viewer. You'll see how light control and privacy levels change from product to product, with views that show how interiors look before and after installation.  
Frequently Asked Questions
We use the highest quality materials including LLumar and Formula One window films. These films come in a wide range of shades and type for ease of customization. All our films come with 99% UV protection and a lifetime warranty. 
LLumar safety and security window films provide unparalleled reliability with the assurance of meeting even the most stringent international standards. Its discreetly clear aesthetics also ensure minimal visibility to maintain your home's alluring appearance while providing top-of-the line protection when you need it most. Consider LLumars' windows as a form of insurance for peace, comfort and total reassurance that your family is truly secure in any situation.
Ready for a Quote or Have a Question? Contact Us!
Basic Form
"*" indicates required fields