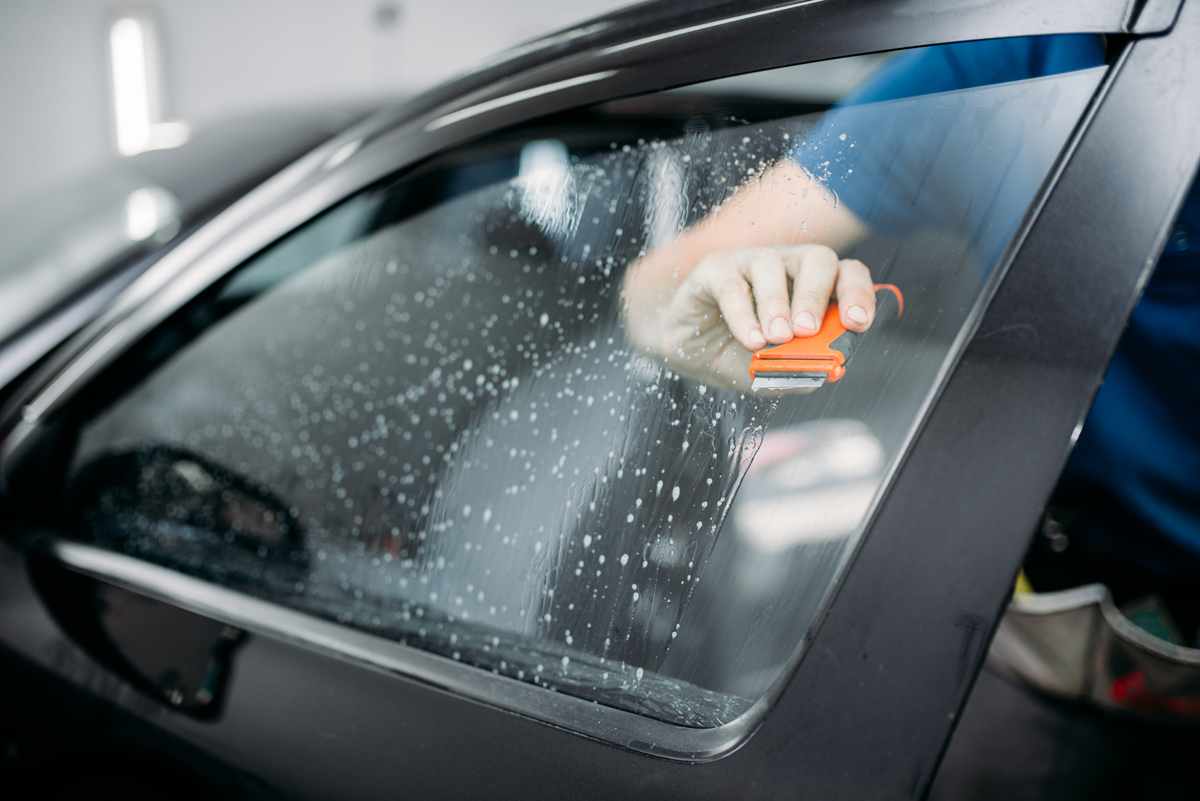 Steve's Professional Window Tinting
Look Good While Protecting Your Car From Harmful UV Rays
Our materials are sourced from the top brand, LLumar in Martinsville Virginia and each film offers 99% UV protection. You'll love our high-quality films that come in a variety of shades and types, including premium dyed and nano-ceramic. Plus, every film option comes with a transferable lifetime warranty.
Understanding The Difference Between Tint Shades and Tint Types
We recommend you choose the performance type of your window tint first. Once you have selected your preferred type, you can then choose the shade of tint based on how dark you want your windows to be.
Type
When you select a type of tint, you are selecting a technology that the film uses. You should select the type of tint based on the desired performance and heat rejection for your car. We generally recommend a ceramic window tint for most customers.
Shade
The shade of tint is how dark or how much visible light can pass through the film. Your selection will generally depend on the look and style that you want for your car. Shades of tint have a small effect on how much heat is actually blocked or reflected out by the film. 
Choosing a Window Tint Type
Classic
Type 1
Formula One Classic offers superior window tinting solutions with advanced features like 99% UV protection, privacy enhancement and reduced glare – everything you need to upgrade the look of your windows while enjoying greater comfort.

Different Visible Light Transmission (Visible Shade) Options
CTX
Type 2
Llumar CTX is a superior window tint option providing the best of both worlds. It offers maximum protection against UV rays, glare reduction and better privacy than our classic non-ceramic film with an impressive 65%- 80% infrared heat rejection (depending on shade).

Different Visible Light Transmission (Visible Shade) Options
Pinnacle - Recommended
Type 3
Formula One Pinnacle is a great choice for ceramic window film. Not only does it reduce glare, provide privacy and offer you 99% protection from UV rays; but also boasts excellent thermal performance with up to 88%-90% heat rejection - all without interfering with mobile or GPS signals.

Different Visible Light Transmission (Visible Shade) Options
Stratos
Type 4
Formula One Stratos is Llumar's premium automotive window film, delivering the ultimate in performance and protection. From glare reduction to enhanced privacy, this advanced material protects 99% of UV rays while blocking up to 97% of infrared heat. This film will keep your car the coolest during extreme summer heat.

Different Visible Light Transmission (Visible Shade) Options
LLumar® SelectPro™ FormulaOne warranty
All of our films are backed with a transferable lifetime warranty.  This protects you against defects like color change, bubbling, and peeling at no cost for the life of your car.  Honored nationwide at any LLumar® SelectPro™ dealer.
Randy Delaney
"They finished the car ahead of schedule and contacted me right away to tell me it was done. He also saw that my headlight lenses were frosted and buffed them out at no extra charge."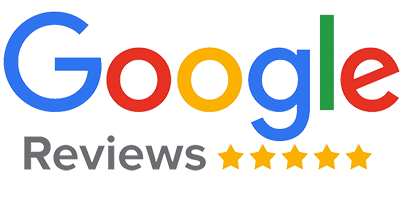 Nick Barron
"I've taken 8 vehicles to Steve over the past 15 years. I'm very picky when it comes to customer service and quality of work, and he hits it out of the park in that realm. I won't take my vehicles anywhere else."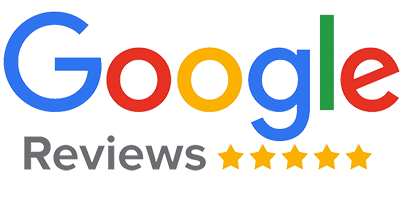 Pam C.
"Third time using this business. Very professional and responsive. He did a great job on tinting our Telsa. He did the the front windshield, side windows as well as the front end. Looks great!"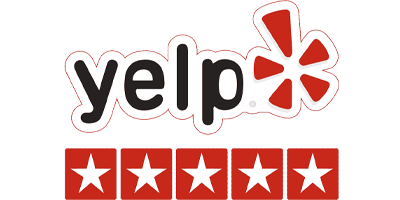 Frequently Asked Questions
We use the highest quality materials including LLumar and Formula One window films. These films come in a wide range of shades and type for ease of customization. All our films come with 99% UV protection and a lifetime warranty. 
Nope. Our top grade protection offers up to 99% UV ray blocking power as well cutting 97% infrared heat, all while preserving a clean clear appearance that doesn't lower night driving visibility like traditional tints may do. Electronic accessories won't be disrupted either thanks to its non-metalized construction for full enjoyment when behind the wheel!
Ready for a Quote or Have a Question? Contact Us!
Basic Form
"*" indicates required fields